Yesterday I noticed that I had recorded 499 species in the Moths of Oklahoma project. Wow! One more and I would hit the 500 mark!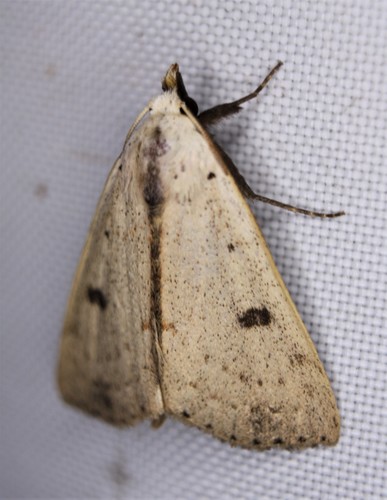 So, last night when I saw a Deadwood Borer (Scolecocampa liburna) on my sheet I was pretty excited. I had seen other observations of this species in Oklahoma, but hadn't yet seen it myself. It was fun that when I saw it I knew that it was my 500th.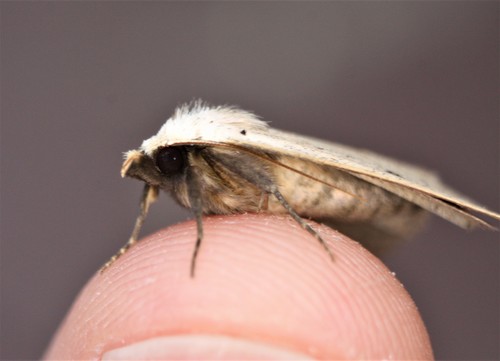 I know I have a number of observations that have not been identified to species level and also some that may be misidentified, so my total species count will likely go up and down a bit, but for the time being the Deadwood Borer is my #500.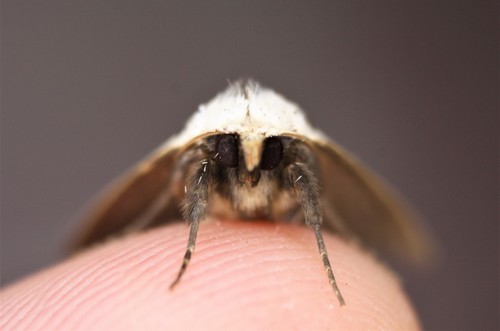 I am now in my 3rd year of pretty regular mothing and it is astounding and exciting how many new moths I continue to see - mostly in my own backyard. I love moths and it is so much fun to continue seeing new species on a regular basis. That is the main draw for me.
Publicado el
11 de junio de 2019 15:32
por

zdufran